IT availability – discussion and suggested guidelines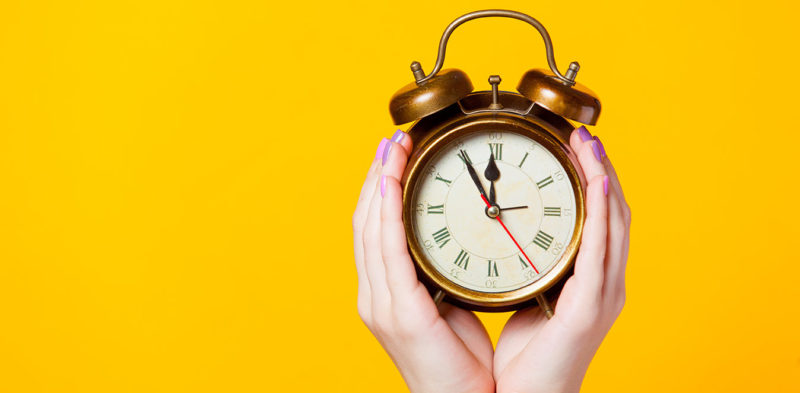 Discuss IT availability at your workplace. In order to have a good working environment, it is important to differentiate between leisure time and working hours. Start with how to achieve a good work environment with regard to IT stress and what rules should apply for staff to be able to work in a good way. The same rules/guidelines should apply to the entire organisation/authority.

Topics to discuss:
When are we expected to respond to emails?
Example: Replies to emails are only expected on weekdays between 8.00 and 17.00.
Do we want to specify times when we should avoid sending emails?
Example: Emails should not normally be sent between 17.00 and 8.00
What rules apply at weekends?
Example: No one is expected to read or respond to emails in their free time.
What applies when on leave, e.g. holidays, sick leave, parental leave?
Should the same rules be applied to external and internal emails?
Use of draft/send later functions to delay sending emails.
Accepted response times for emails - based on what is required by law.
Accepted response times for internal emails.
Accepted response time for external emails.
When and how should we use the autoreply function?
How should the rules be communicated to others, e.g. students?