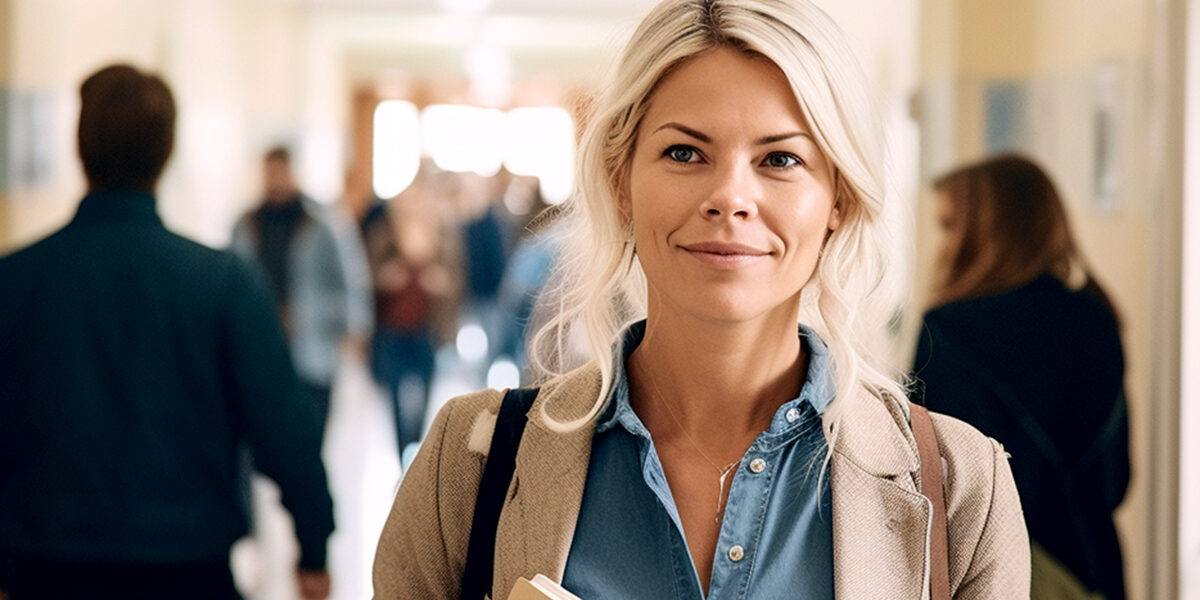 Security for people working in higher education
SULF is the only union that devotes all its energy to the higher education sector.
If you lose your job, our income insurance will supplement your unemployment benefit and give you up to 80 per cent of your income up to a maximum monthly salary of SEK 80 000 for up to 150 days.
Get support when you need it
If you find yourself in a difficult situation at work, you should feel sure about your rights. We can provide support on employment and labour law matters when you need it.
The right pay and conditions
We are experts on salaries and other employment conditions within the higher education sector. We can help you if you have questions about your salary and salary levels, working time, terms of employment and working environment.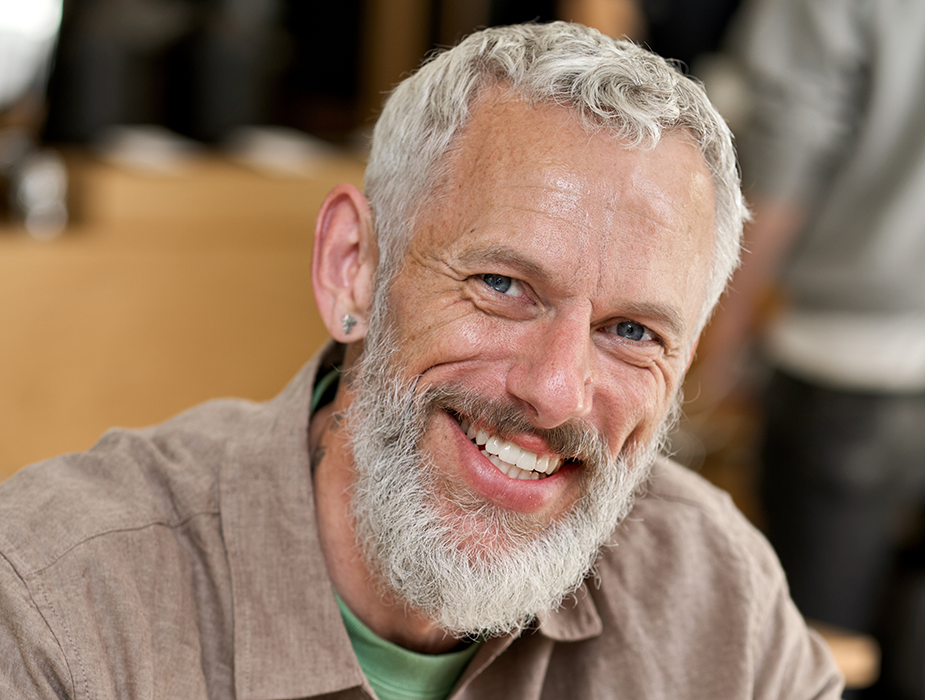 We know higher education!
SULF is the right choice for university teachers, researchers, professors, doctoral candidates, lecturers and senior lecturers.