Tools for a better digital work environment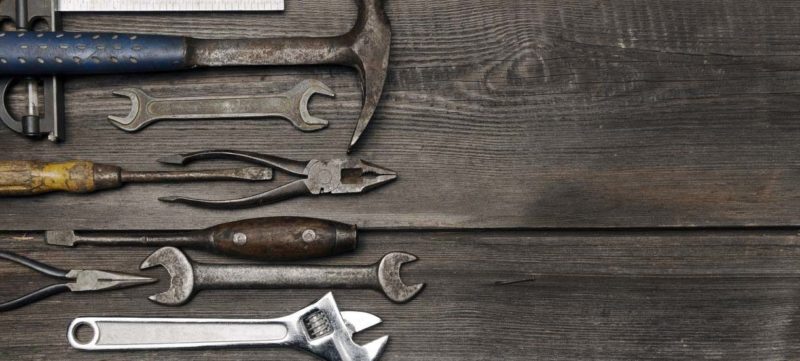 Many SULF members use a variety of digital tools in their work. These can improve quality and efficiency, but they can also cause more stress. How is your digital work environment?
SULF has developed three tools that are specially adapted to work conditions in the higher education sector:
1. IT health & safety inspection
2. IT availability and suggested guidelines 
3. Routines/checklist for digital tools (for use prior to changes or the introduction of new tools)
These SULF tools provide a good basis for the local associations to support workplaces in their work to preventing psychosocial work environment problems caused by digital stress.

A good IT work environment, with systems that are suitable for the work to be done and adapted to the needs and capacity of users, is an important component in ensuring conditions for efficiency and a healthy and sustainable working life for employees. It is both an operational and a work environment issue.
When implementing major changes in the workplace, an employer must of course also carry out risk and impact assessments and negotiate with the trade unions.