SULF Extraordinary Congress resolution - new internal organisation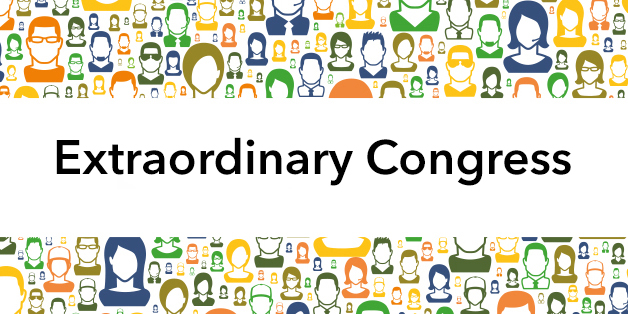 From July 1 2019, SULF will have a new internal organisation structure. The purpose of the change is to generate greater influence and participation throughout the union.
SULF's local associations will have a more prominent role as a result of the introduction of an Association Council, which will have the power to conduct by-elections and to guide the Association Board on key matters of principle. Additionally, the number of seats will be increased from one per association to two people from each SULF association. The Association Council replaces the Chairs of Local Associations body, which is thus abolished.
The possibility for members to submit motions is introduced into the statutes, and this means that both individual members and local associations can submit proposals for activities or education and research policy goals directly to the Association Board during the Congress period. The purpose of this is to increase members' active influence and facilitate dialogue within the Association.
The professional Sections within SULF will be replaced by focus groups in order to concentrate on key issues. The first of these is a focus group to support SULF's work to improve the working environments of university teachers, researchers and doctoral candidates. A doctoral candidate association, the SULF's Doctoral Candidate Association, will be set up and given the task of monitoring and safeguarding the interests of doctoral candidates.
The SULF Charter and statutes have also been revised to correct inconsistencies and spelling errors, to clarify what legal support the Association provides, and to change the method of calculating mandates to Congress in order to reduce the number of empty seats in the democratic process.
More information
We will publish the Congress minutes, the new Charter and the proposals as soon as they are translated.