Business as usual - almost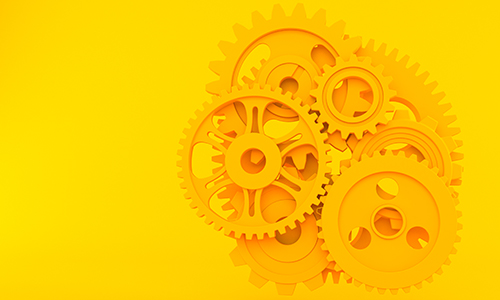 SULF is following the recommendations and guidelines issued by the authorities, and we are doing all we can to reduce the spread of infection. This means that the SULF's central office on Ferkens grand in Stockholm is closed to unscheduled visitors. We are continuing to provide service and support by telephone and email as usual.
The coronavirus and its impact on society are currently dominating all our lives, including working from home, a shift to digital meetings and, for university teachers a rapid transition to digital platforms and distance teaching. Our members' main focus right now is on ensuring that students get what they need and that distance education is working effectively.
SULF is of course following the recommendations of the Swedish Public Health Agency aimed at reducing the spread of the coronavirus. We have therefore heeded the Agency's call to people in Stockholm to work from home if possible. This means that the vast majority of SULF's employees are currently working from home using computers and work phones until the authorities issue other recommendations.
Our services for members and prospective members are of course available as usual, including our members' helpdesk.
We are doing what we can to prevent the spread of infection. When it comes to planned travel and meetings within Sweden, we urge everyone to conduct these digitally instead as far as possible. SULF has also decided to suspend central activities during March and April. For local activities, the local SULF association at the relevant higher education institution will decide whether the activity will go ahead as planned. If the SULF central office receives information on cancelled events, we will ensure that the information is updated in our events calendar (in Swedish).