Positive meeting with the Swedish Migration Agency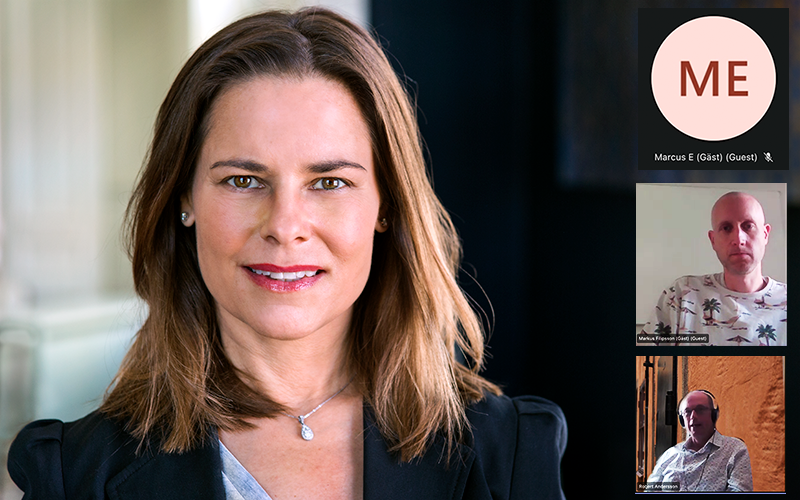 Earlier this week, SULF had a constructive meeting with the Swedish Migration Agency to discuss how the agency works with issues related to residence permits for foreign doctoral candidates and researchers and what aspects within the framework of the legislation they can influence. We also talked about how SULF and the agency can cooperate to provide clearer information to those concerned.
One important issue we brought up at the meeting was the Swedish Migration Agency's processing times for residence permits. The statistics that were presented showed that processing times for permanent residence permits have been reduced when It comes to new applications, although the fact that old cases are being handled pushes up the average processing time. The processing times for other matters were also discussed. Hopefully, new rules regarding four-year residence permits for doctoral studies will free up resources to reduce processing times.
Another important matter on the agenda was our request that the Migration Agency should raise some issues where there are problems with the current legislation with the government, e.g. that people cannot submit an application for a permanent residence permit until 14 days before their current permit expires and that children of researchers are at risk of being deported. The Swedish Migration Agency agreed to discuss this further internally to decide which issues it will raise with the government. In the meantime, SULF will continue discuss these issues with the individual political parties with the aim of bringing about changes.